CU patient Peyton Linafelter was treated by Dr. Guntupalli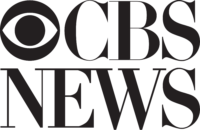 University of Colorado's gynecologic oncologist Dr. Saketh Guntupalli said his patient Peyton Linafelter had one of the worst cases of cancer that he has ever seen. Due to the advanced stage (stage IV) of her ovarian cancer, as well as her unusually young age for the diagnosis, he has referred to Linafelter as a medical mystery.
When a 16 year old gets it, ovarian cancer is the last thing on your radar.Lisa Marie Babayan, PA
---
Also featured in:
Peyton Linafelter Describes Battle with Stage IV Ovarian Cancer
Dr. Guntupalli treated Linafelter at the University of Colorado, saying that she had one of the worst cases he's ever seen
Dr. Saketh Guntupalli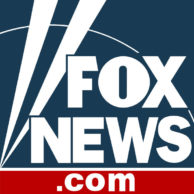 was 16-year-old model Peyton Linafelter's doctor at the University of Colorado's Gynecologic Oncology department. He also believed that she may have been the youngest woman in the United States to ever develop this common form of ovarian cancer.
I was in disbelief. I thought they were in the wrong room.. My mom seemed to know something was wrong… I guess deep down I did too, but I wasn't thinking cancer. Peyton Linafelter
---
Teen Model Talks About Stage IV Ovarian Cancer Diagnosis
At age 16 Peyton Linafelter received a diagnosis usually given to women age 63 or older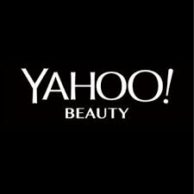 On her 16th birthday, Linafelter's physician Dr. Saketh Guntupalli diagnosed her with ovarian cysts and stage IV ovarian cancer that had spread to her stomach and lungs.
At the time, the most devastating part was that I was going to lose my hair. That was probably the most of the shock factor. I wasn't really told much, other than the basics, like, 'We're going to do chemo… surgery and then chemo afterwards.'Peyton Linafelter
---
16-Year-Old Model in Remission from Stage IV Ovarian Cancer
Peyton Linafelter was given a 17 percent chance of survival by Dr. Guntupalli at CU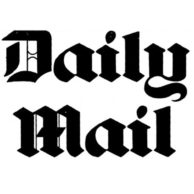 Linafelter's treatment was started as soon as she was diagnosed. She was told that she had stage IV ovarian cancer on her 16th birthday, a Monday and she began her chemo three days later on a Thursday.
I'd say it was about the size of a grapefruit on both ovaries, so about probably the size of my fists was the size of the tumor that just invaded both of the ovaries and the uterus as well. Dr. Saketh Guntupalli, gynecologic oncologist with University of Colorado Hospital
---
Peyton Shares Her Journey with People.com
The teen gave new details about her experience and what it has been like since her story has been told to the world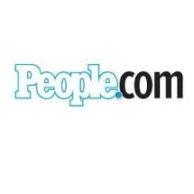 Peyton Linafelter talked about what it was like during the last few years, from not getting the correct diagnosis to being diagnosed with cancer to now being in remission and hanging out with celebrities.
Peyton has fought her cancer with a courage of someone literally four times her age. She shows a strength and willpower that is rare in someone so young.Dr. Saketh Gundupalli
Read about what celebrity invited her to the set of an upcoming movie